A WARM WELCOME TO FRAMEWORKS CLINIC
We are very proud that we have been able to offer our professional advice and care to thousands of people who are suffering with back pain, and associated symptoms which include muscles spasms, sharp pain, immobility and most commonly sciatica.  
We have been advising and caring for patients both locally in Verwood, those in neighbouring areas (including Ringwood, Ferndown, Fordingbridge, West Moors, Cranborne, Blandford) and those much further afield for many years.  
We have built our reputation based on personal service and effective treatment. 
We recognise that patients who are in pain want to recover as swiftly as possible, and so we have developed a highly focused and simple programme of 4 sessions to regain balance and correct the misalignment, without endless appointments. 
Over many years of practice and research, Frameworks Clinic has developed a unique approach to correcting misalignment. This brings many of the philosophies of physiotherapy, chiropractic, osteopathy, and conventional medicine together. 
OUR AIM IS TO GET YOU OUT OF PAIN AS QUICKLY AS POSSIBLE PRECISE, CONTROLLED & CONSISTENT SHORT & EFFECTIVE TREATMENT
*Our philosophy is to treat bio-mechanical issues only. We do not treat any disease, only symptoms of mechanical origin.
TREATING INFREQUENTLY
Our intention is to treat infrequently, as we believe it is important for the body to settle between treatments. 
During the first 3 weeks of treatment, we only treat once a week (This can help keep costs down) 
KEEPING IT QUICK
Our aim is to get a rapid response to the treatment process, and then let it settle 
The treatments themselves are quick and therefore the appointment only takes 15* minutes.
*Initial examination appointments will take longer 
PRECISE, CONTROLLED & CONSISTANT
We only use small movements during treatment 
Our treatment does not produce a "cracking"  
No sudden unexpected movements 
No stretching of muscles 
FOCUSING ON PATIENT COMFORT
No undressing 
No difficult positions required during treatment – all treatment is carried out either lying flat or sitting down 
Our process is simple, but highly focused.
Our treatment focuses on re-balancing the structure and correcting the misalignment efficiently and with precisely the right level of energy. Post treatment management is vital to maximise the effectiveness of the CORE 4 programme.  All patients are provided with after treatment information to complete at home.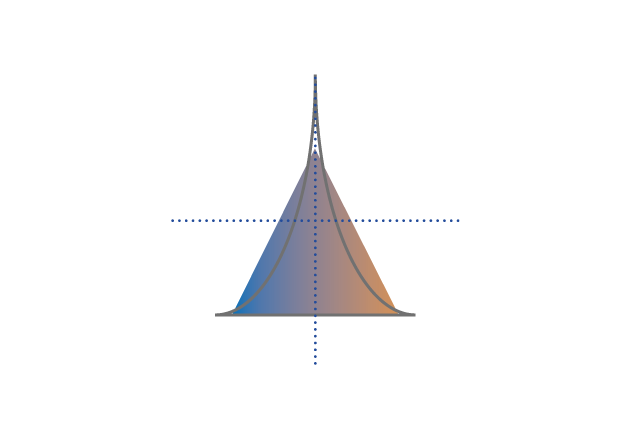 STABILISE THE STRUCTURE
Our initial treatment will focus on the foundation of the back – the hips.  Our clinicians focus on precision techniques to bring the hip into alignment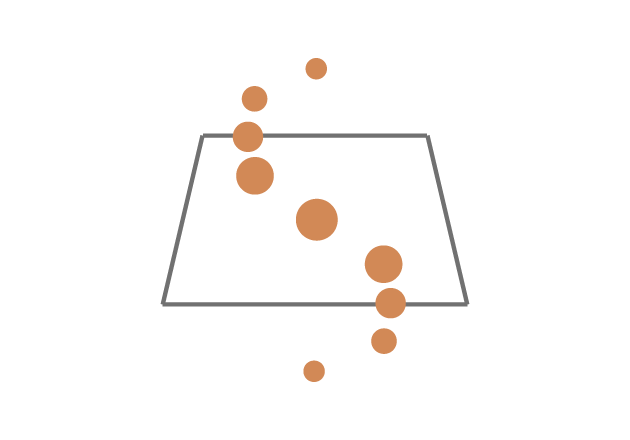 SIDE TO SIDE
With the hips now stabilised, the focus is on bringing the spine back in line side to side through gentle manipulation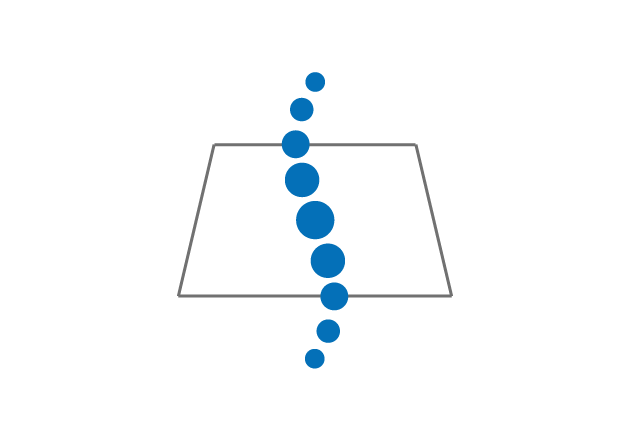 FRONT TO BACK
Using the same controlled amounts of energy in CORE 2 the spine is manipulated gently and precisely back into natural alignment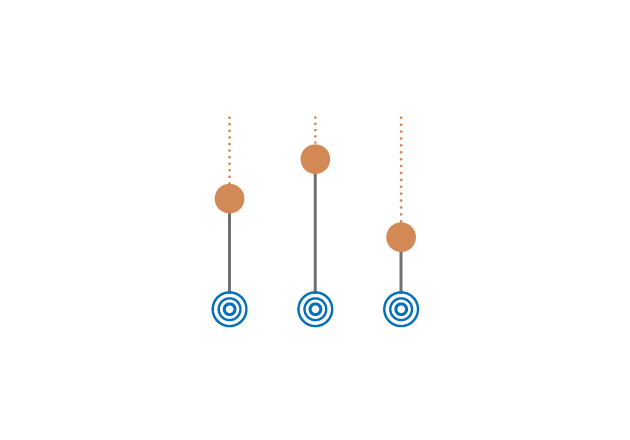 FINE TUNING
The final treatment will be an assessment of the treatment delivered so far, and any final fine tuning is made
TREATMENT PRICES
In order to achieve the best results from CORE 4, we encourage all patients to undertake all 4 treatments.
To make this as accessible as possible, we offer package prices.
PRICE LIST AS OF MARCH 2023
EXAMINATION & TREATMENT: £70
Approx. 30 mins
TREATMENT: £47
Approx. 15 mins
MAINTENANCE TREATMENTS: £47
CORE 4 BACK PAIN SILVER. SAVE £15
£196
What's Included:
Consultation | Examination | 4 Core Stages
CORE 4 BACK PAIN GOLD. SAVE £25
£280
What's Included:
Consultation | Examination | 4 Core Stages | 2 Maintenance Appts. over 12 months

OUR COMMITMENT TO YOU
We understand that you may be unsure if we can help your particular condition, that's why we offer all new patients a completely FREE, no obligation consultation to assess your needs. We hope that we will be able to help you, however we promise we will not charge you for our time and expertise if we do not think we can help you.
I have such confidence in the treatment I receive: it's been proven time and time again. I'm always surprised at how a practice so gentle – not at all aggressive – can achieve so much!
I went in for an initial consultation which was absolutely free, and the clinician made me feel at ease and explained the process to me.  It's amazing that such a simple procedure can be so effective. I'd recommend it to anybody. After all these years of suffering, it's wonderful. I'm really pleased. Even my clothes fit better now that I'm not hunched over trying to compensate for the pain!"
By my fourth treatment, the Frameworks clinician just had to make a tiny correction. Now my back is balanced, I maintain its strength by religiously keeping up with the aftercare exercises. In fact, I felt so confident in my treatment that I embarked on the London Moon Walk on May 14th. I had previously run the Marathon so I knew I could do it mentally: I just needed reassurance that I wasn't going to cause my body any damage. I went to Frameworks and was told that all was good: my back was strong and balanced.
After nearly 20 years of pain and frustration Frameworks has quite literally given me my life back.